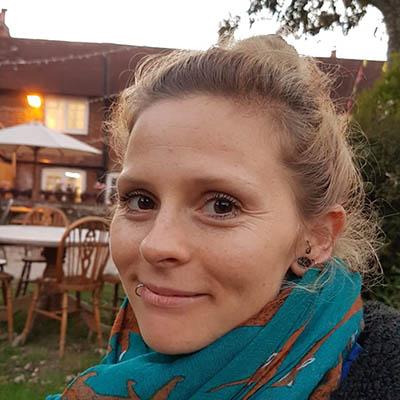 Judge for the Spring Prize Awards and Permaculture Magazine Award.
Rozie Apps is the Publishing Director and Assistant Editor at Permaculture magazine and Permanent Publications.
She lives with her partner and two dogs in Sussex, where they love to roam the South Downs, local woodlands and wild swim.
She also runs a small kitchen garden, which produces weekly veg boxes through summer and autumn, along with a veg stall for surplus.
Rozie is passionate about local food and hopes to one day see permaculture farms surrounding every town and village across the country.